Excerpts from Past Ceremonies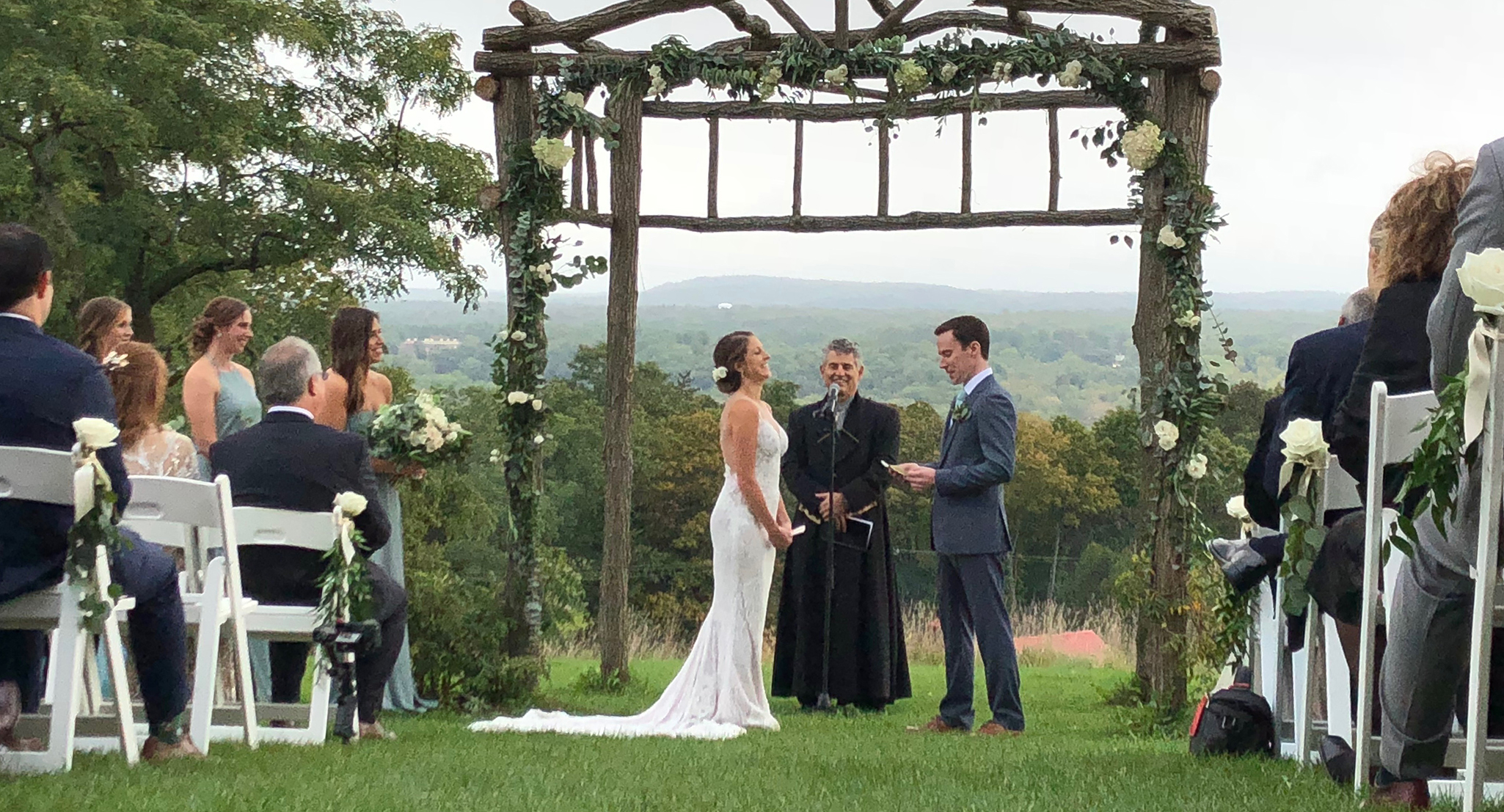 Just to show you how amazing God is: You came precipitously close to never meeting at all. It was three years ago, over 1,377 days ago you were both pursuing online dating. It was there, on Tinder, that you first met. Lindsay found the online dating situation wearisome.
Your love affair moved deeply quickly. The timing was perfect. From the very start there were so many things you share in common. That first date on a rainy April evening turned into dinner and dinner turned into the two of you heading to James' place for a cup of tea, and tea turned into today . . . well, to be fair, three years passed before you got her, but get here you did.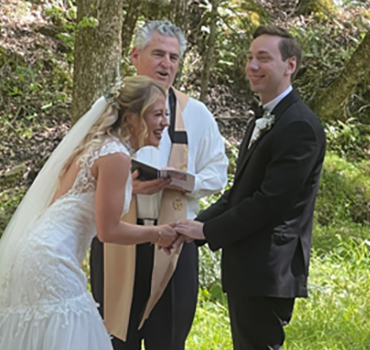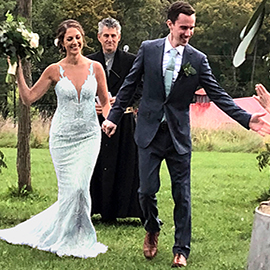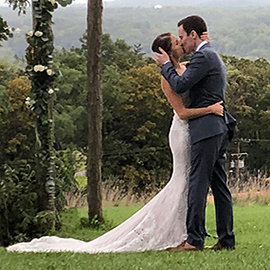 When you think of time it took to get to this moment, be sure you keep taking the time to enjoy every moment. Enjoy each other. Enjoy your wedding. For time is the most irreplaceable thing you will ever have. It is precious, like this moment now—which will soon live as one of your most important memories—asks you to be present, to remain in the here and now so that with all your heart and soul together you may enter into the sacred bonds and form the oneness of your marriage.