Premarital Counseling
As you prepare to step into the new phase of your life, you may find it beneficial to spend a few sessions discussing subjects that will arise in the course of your marriage. Although you are combining your two lives into a single family, you want to remain separate individuals working harmoniously together toward your family's best interests. Your wedding vows formulate the intentions for your marriage. Your ability to listen and foster good communication is key to the success of your marriage. Premarital counseling in a relaxed setting provides you with tools and perspectives to use in the years to come. While wisdom comes with experience, a few premarital counseling sessions provide you helpful insights on what you can expect as you grow together.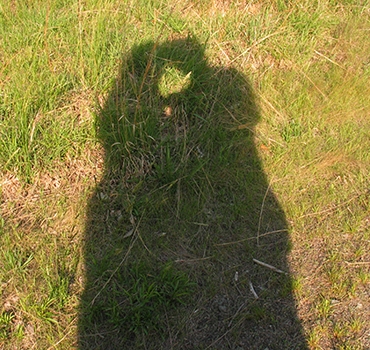 Private Sessions
Intimate Discussions
A marriage is best served when no subject is taboo. Being able to speak about any subject, no matter how delicate, will bring you closer together than ever before. Premarital counseling is like having a place to begin to explore the deep places of vulnerability where new levels of intimacy open doorways to your most delightful connection with your beloved.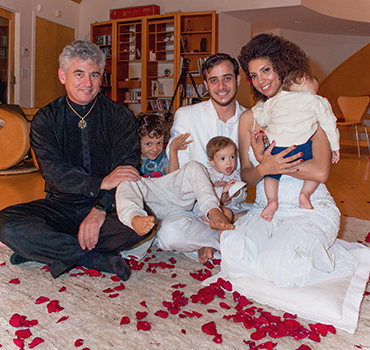 A Safe Place
Opening Hearts
Rev Marc has guided couples to better understand the significance of stepping into marriage. For those who choose to receive premarital counseling benefit greatly from opening the conversation to subject matter that arises when two lives join into one family. You will inevitably face challenges in the years to come. Knowing how to navigate will help you immeasurably.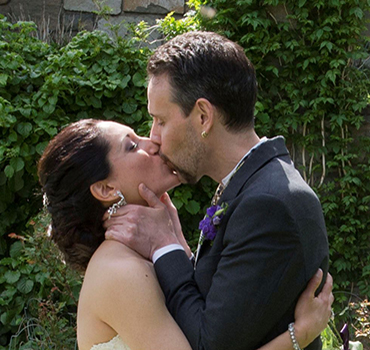 Finding Harmony
Conflict Resolution
Careful listening is the secret to finding the peace you seek in your marital partnership. The passions of youth evolve to make your connection deeper and more meaningful. Finding harmony when your differences require looking beneath the surface so you can appreciate what lies hidden. Often, a touch of tenderness in the moment can open the pathway back to resolution.
Hudson Valley
Spiritual Guidance
As part of the ways Rev Marc serves couples and individuals is to help them frame a deeper understanding of life events. Troubles often arise due to temperamental differences between people. You may encounter feelings of not being understood by your partner, and those feelings can lead to dissonance in your relationship. When you come back to a place where you see things from a larger perspective, you grow to understand how your beloved is finding his or her way through the challenges life brings.
Long before his ordination, Rev Marc offered ministerial solace without realizing that there is a profession to join. When it became obvious that the spiritual calling extended to pursuing a more comprehensive education, he enrolled in the One Spirit Interfaith Seminary where he was elected salutatorian by his classmates to deliver an inspirational address at seminary's first ordination ceremony in 2004. It was here at Saint John the Divine Cathedral in New York City that Rev Marc initiated his career in the service of others.